Partner accounting firm in Tokyo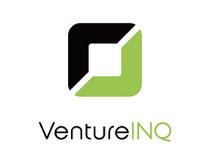 VentureINQ Accounting firm provides clients with forward thinking advice that helps them navigate complex business and financial issues. With bilingual professionals in Tokyo and Osaka, we provide the resources, technical skills and deep industry knowledge to help them succeed in Japan.
Partnership with foreign accounting firm and advisory firm
For those who have clients doing or launching business in Japan, Fukai CPA Office is willing to build partnership with foreign accounting firms and other professional firms. Please feel free to contact us.